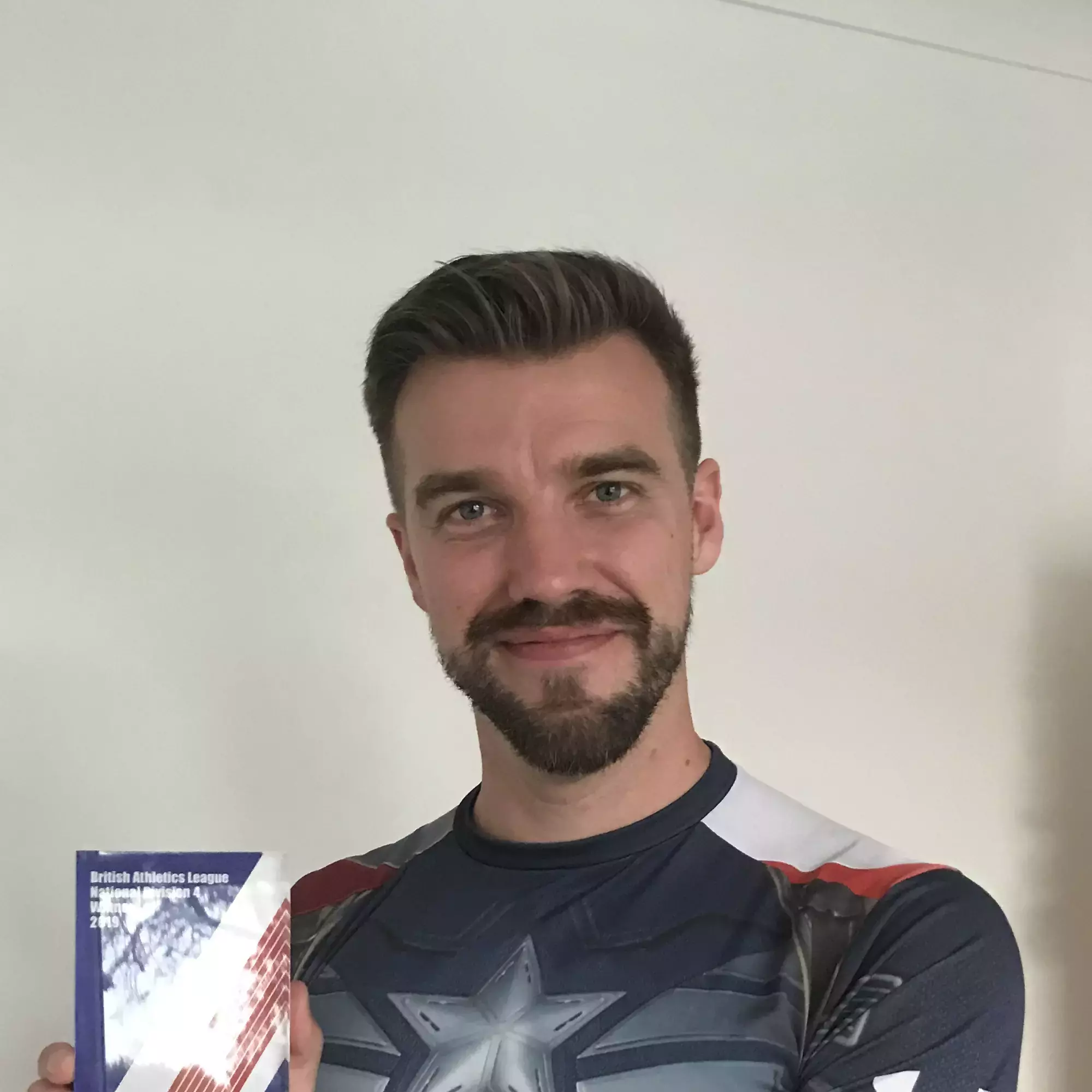 Greg - Personal Trainer
Having delivered THOUSANDS of hours of personal training since starting in 2005, Greg can help you achieve it all whether you want to get stronger for a specific sport or want to get rid of any excess fat and look great for your next holiday.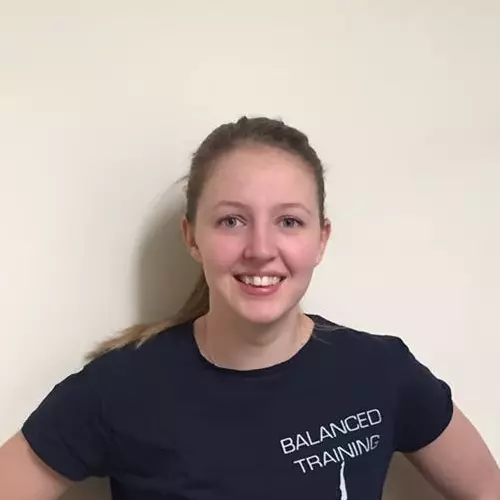 Sarah - Sports Therapist & PT
Being a Sports Therapist and Personal trainer gives Sarah an insight into how to both, work on an injury and help the healing process and work round the problem to help you achieve the results you are looking for whether they be conditioning or weightloss.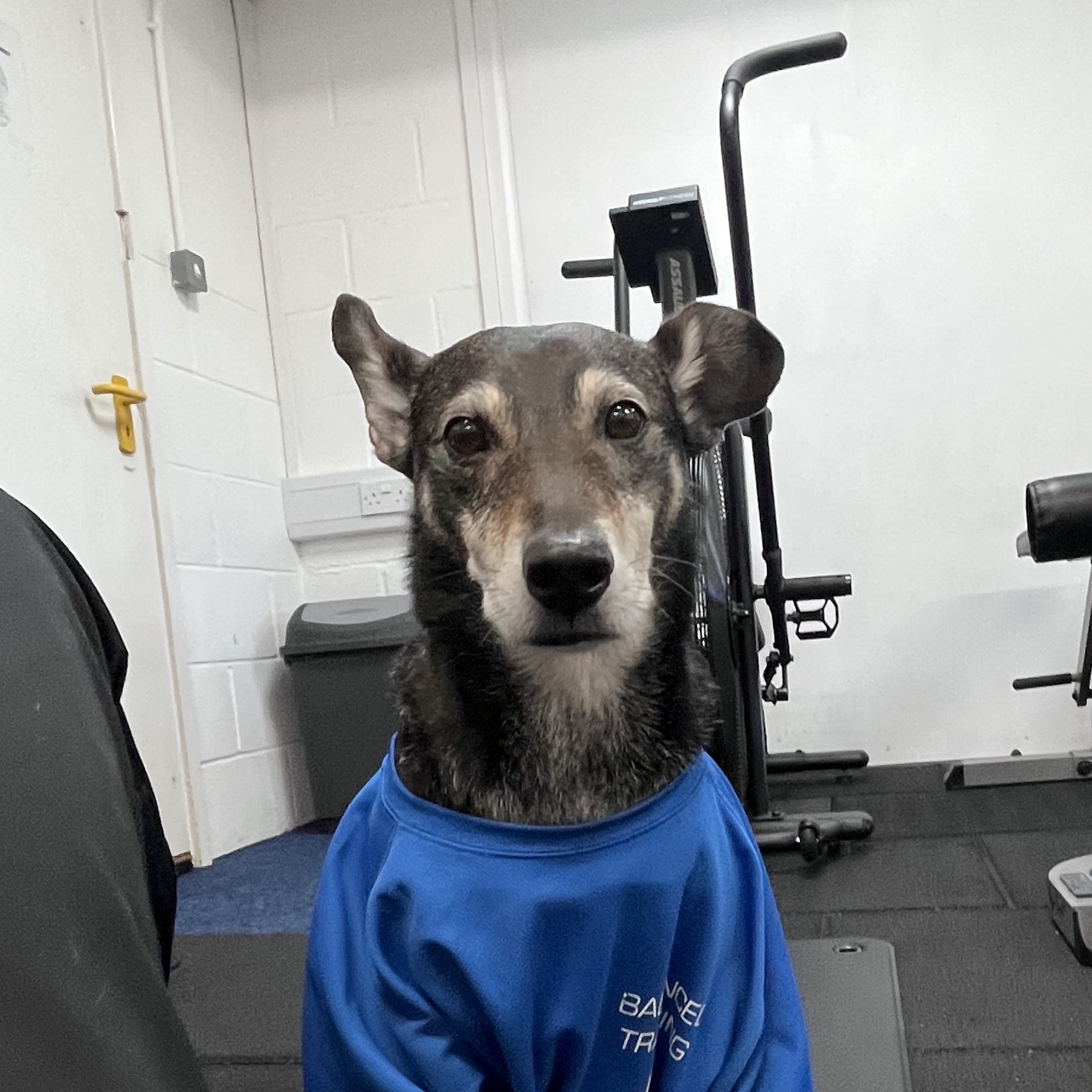 Maximus - Emotional Support
This little guy is an integral part of our team at Balanced Training and always brings a smile to your face whenever he comes through the gym door carrying a ball. He usually likes to chill out in the office upstairs but is on hand for a stroke or to eat a treat.